We believe that everyone can take better, more meaningful control of their life by adopting a lifestyle that puts living above consuming. This philosophy focuses on a more conscious lifestyle, choosing to rid of excess, and becoming more mindful of consumption habits. Through our commitment to design and function, we strive to promote a socially and environmentally conscious lifestyle by way of smaller, more efficient living.
The first iteration of our mission is the LIM Mini: a high-quality, safe, and eco-friendly dwelling that benefits your lifestyle and the environment. 
LIM Living is a company that manufactures easy-to-assemble homes. Our methods are dedicated to functionality, simplicity, and sustainability. We focus on designing solutions that help reduce carbon footprint and promote a responsible lifestyle.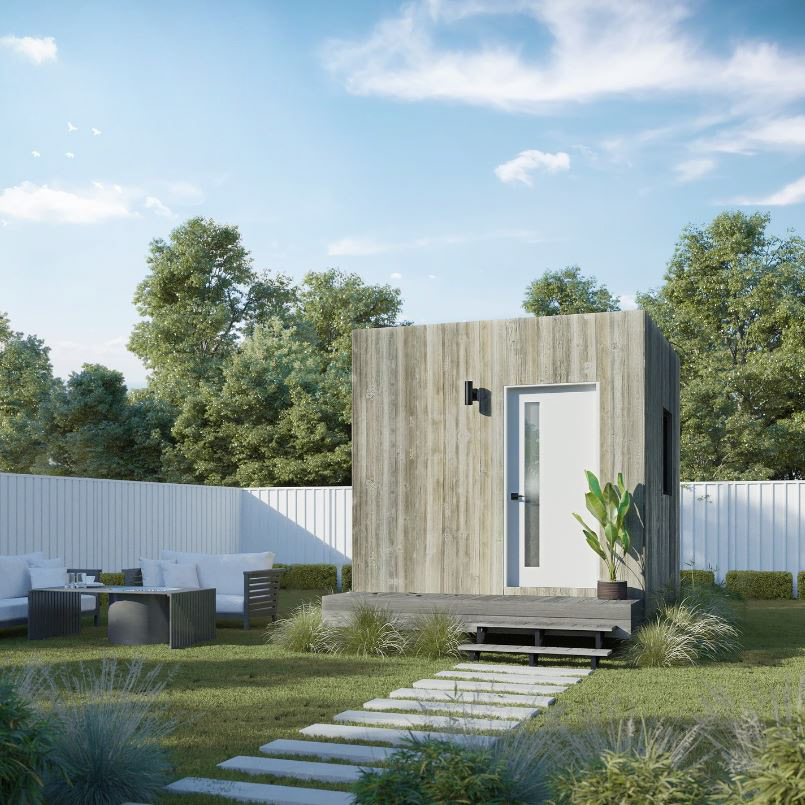 Learn more about LIM Living and the Pioneer program below: